← Back to the pack!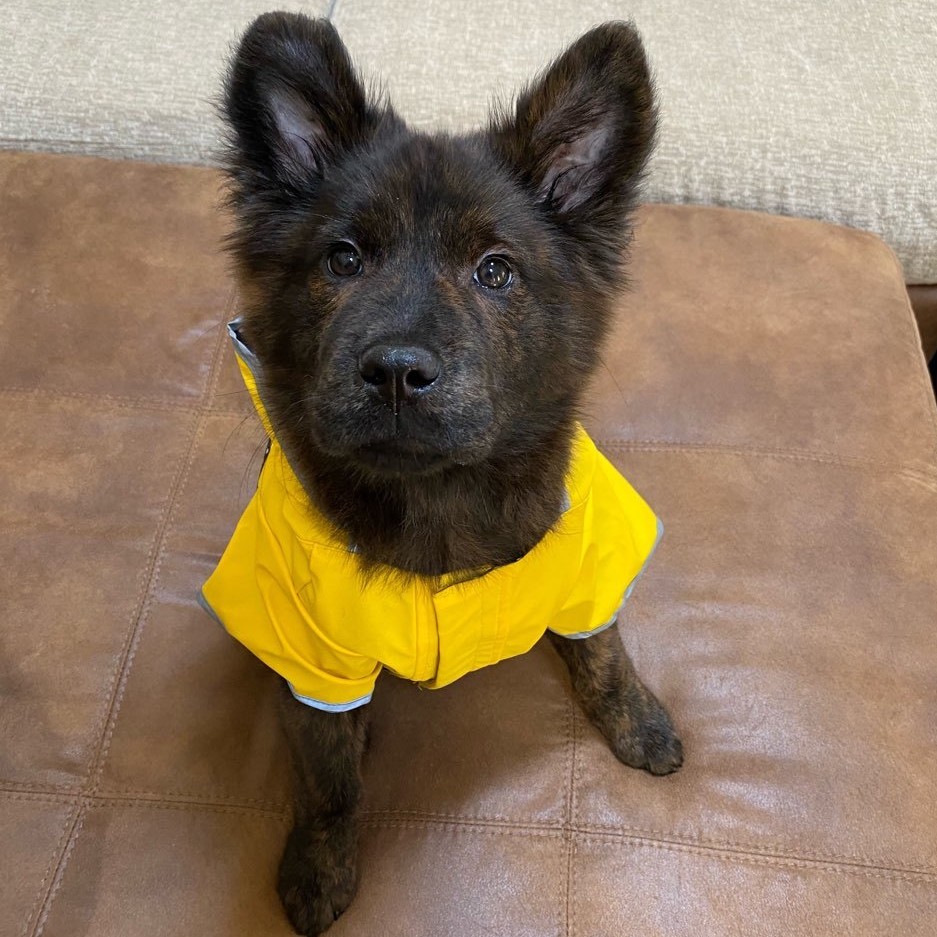 Bubbles (Applications Closed / Preapproved Adopter)
Shepherd & Chow Chow Mix
Baby
How can you say no to Bubbles?!? Bubbles is an approximate 4 month old, Terrier, Shepherd, Chow mix female who is looking for her forever home. Bubbles has a beautiful fur coat but like anyone likes her jacket when it rains. Just like her name, Bubbles has an energetic and infectious personality. She hasn't met a human she didn't like. Bubbles is looking for an active family that will take her on adventures but also who she can shower with affectionate kisses. Bubbles came to STARS after her owners separated. Despite the love they had for her, the woman felt she was unable to give Bubbles the attention and adventure she deserved. Bubbles previous owner contacted Willen, STARS founder and who promised to find Bubbles the perfect forever family. Bubbles is house and crate trained. Click on www.starsrescue.org to complete an application to be pre-approved to adopt this pup. As you can imagine, we get a lot of interest in our rescues and kindly ask that you are patient with us while we review applications as it may take a few days.We will contact you regarding your application, during which you can ask more questions about this specific pup. If pre-approved we will coordinate a date for meet and greet. Our adoption fee is $500. This includes spay/neuter, microchipping, deworming, and all age-appropriate vaccinations.
Adopt me!