← Back to the pack!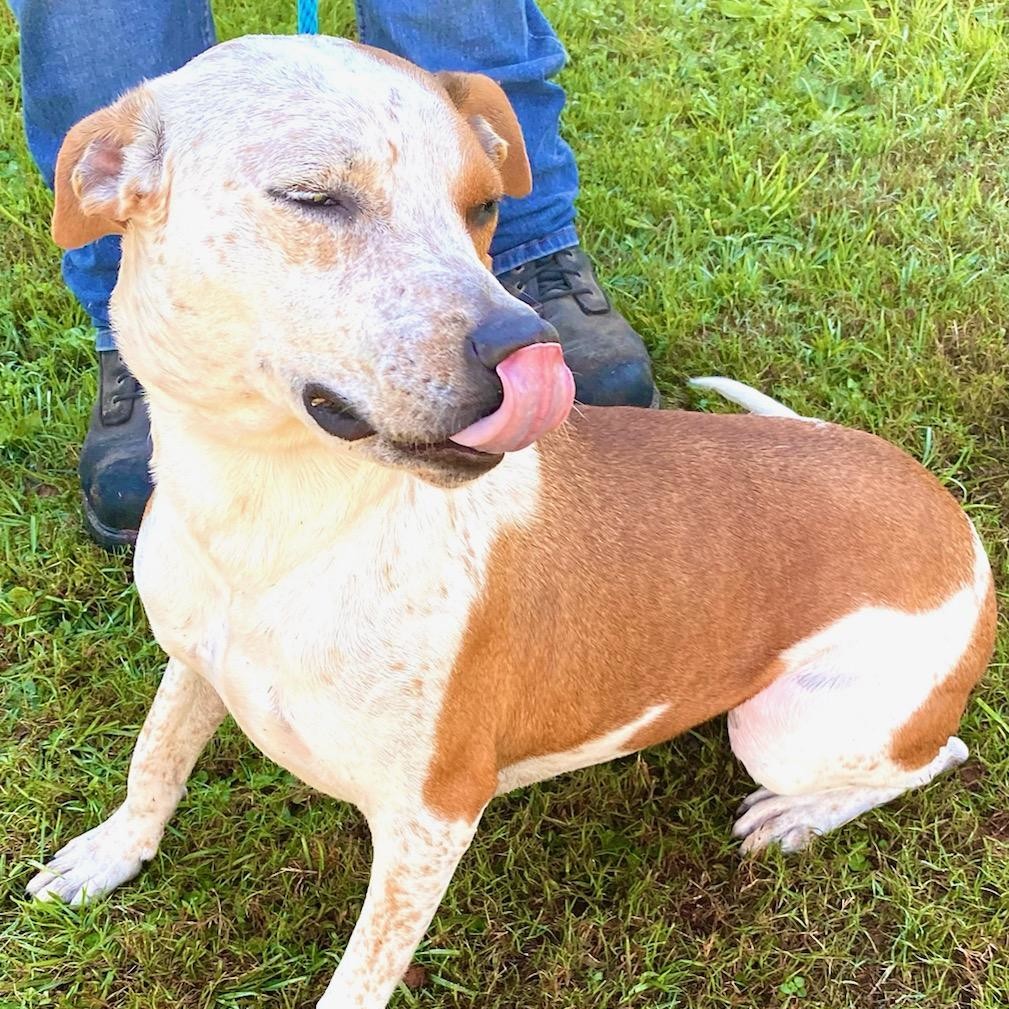 Darla *APPLICATIONS CLOSED/ PENDING ADOPTION *
Labrador Retriever & Hound Mix
Young
Meet Darling Darla… Darla sure lives up to the meaning of her name, "dear or loved one." This little love is a 1-1.5 years old, female, lab/hound mix. She is about 45 pounds and won't grow to be much bigger. She does enjoy her exercise but also loves to cuddle on the couch. Darla can be a bit shy and timid at first, but once she feels comfortable all she wants to do is snuggle up and give her love. She is full of unconditional love, and is looking for the right family to share it with, will that be you? Darla sure did not have an easy start of it...that is until she came into STARS. Darla was dumped at a kill shelter in Georgia. She was medically in rough shape with a swollen lymph node in her neck and injured leg she was scheduled to be euthanized. STARS came to Darla's rescue and helped to nurse her back to life. Darla is thankful for STARS and loves being part of their rescue but is hoping for more! She is hoping to find her furever home for the holidays...will you fulfill her holiday wish? Click on www.starsrescue.org to complete an application to be pre-approved to adopt this pup. As you can imagine, we get a lot of interest in our rescues and kindly ask that you are patient with us while we review applications as it may take a few days.We will contact you regarding your application, during which you can ask more questions about this specific pup. If pre-approved we will coordinate a date for meet and greet. Our adoption fee is $500. This includes spay/neuter, microchipping, deworming, and all age-appropriate vaccinations
Adopt me!