← Back to the pack!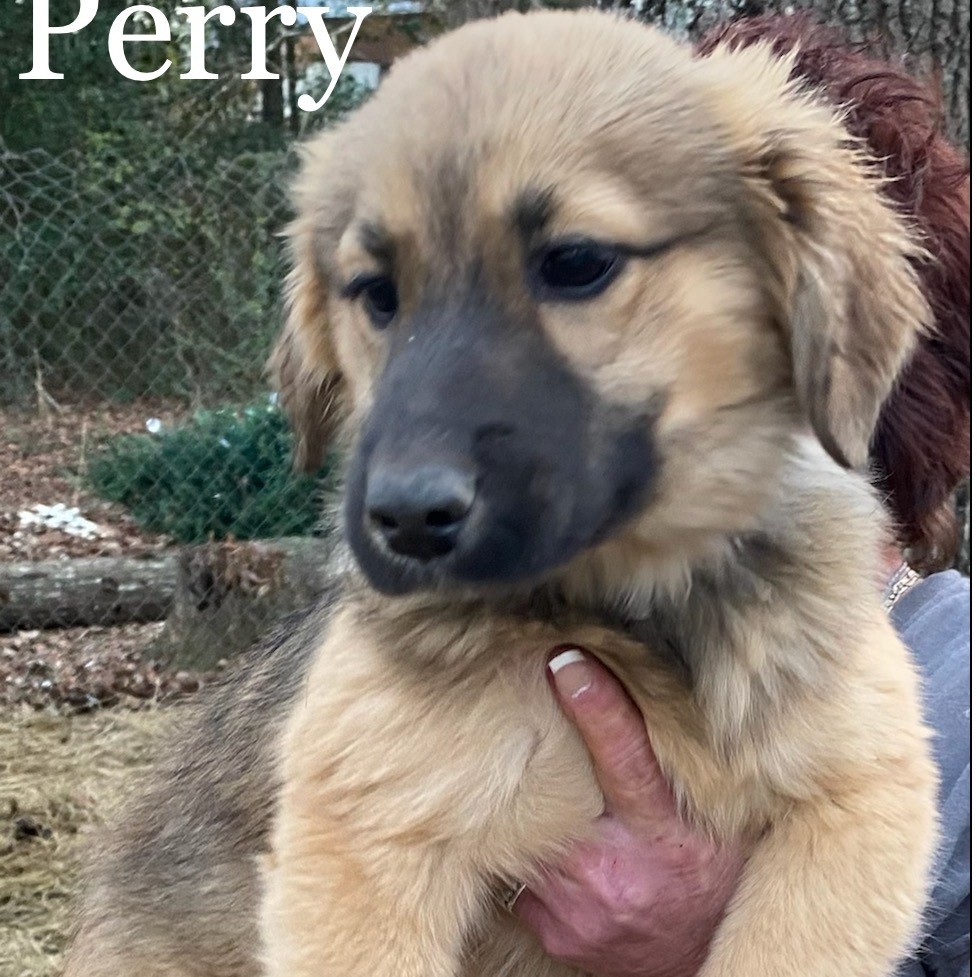 Perry *APPLICATIONS CLOSED/ADOPTION PENDING *
Shepherd & Retriever Mix
Baby
Perry can make you so merry. Perry is an approximate 16 week old Shepard, Retriever, Lab mix pup. He will bring so much energy and happiness to your home. We know that you can't resist that adorable face. He could be your furever best friend if you just commit to bringing him so much love and dedication throughout his life. Like many of us, these cuties fought through the challenges of 2020 and are looking towards a new beginning in 2021. These pups were discarded in a box by a dumpster with no way of surviving. Luckily for them, they were found by a good samaritan who knew exactly what to do! STARS founder Willene was contacted and these pups were taken into the rescue in early September. Although they did not have it easy in the beginning, these 6 survivors are looking to start the year with a home to call their very own, will that be with you? Click on www.starsrescue.org to complete an application to be pre-approved to adopt this pup. As you can imagine, we get a lot of interest in our rescues and kindly ask that you are patient with us while we review applications as it may take a few days.We will contact you regarding your application, during which you can ask more questions about this specific pup. If pre-approved we will coordinate a date for meet and greet.
Adopt me!